Top Features
Configuration storage
Log and status storage
Configuration changes detection
New log detection
Interface error detection
Device information link
Connection to device button
Automatic doc information creation
Works with Cisco, Juniper and more
Features Overview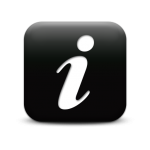 Information storage
Network Inspector stores all the information you need from your devices. Default configuration stores configuration, log, interface status, ARP table, routing table. Besides, for each VRF, Network Inspector stores VRF configuration, routing table. All the stored information is configurable.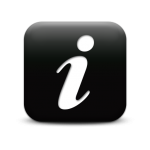 Device manufactures
For now the Network Inspector works with different devices manufactures: Cisco, Juniper, Alcatel, Teldat. The Network Inspector can be upgraded to work with Huawei devices and more. The access to the devices can be done with Tacacs user or any other configured user.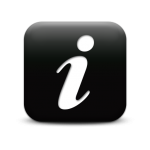 Changes detection
Network Inspector detects any change in the configuration of the device. Also detects configured statements not saved. All new log statements are also detected by Network Inspector.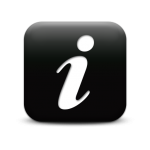 Error detection
Detection of drops, CRC errors, collisions and more in all the interfaces of the device.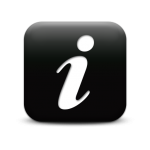 Shortcut links
Network Inspector web page includes configurable buttons to access any application of your company. Default includes button for information of the device and a shortcut to automatically connect to the device.